Anubis' Challenge
Release!
Tomorrow afternoon (18th of august 2017) you can finally download Anubis' Challenge for free! We would love to hear your feedback after you played our game!
We would also like to share how it all startet back in September 2016.

We are a team of ten students of the Games Academy in Berlin and two external helpers for the audio. Our very first Prototype was made by our three programmers on a weekend and looked like this: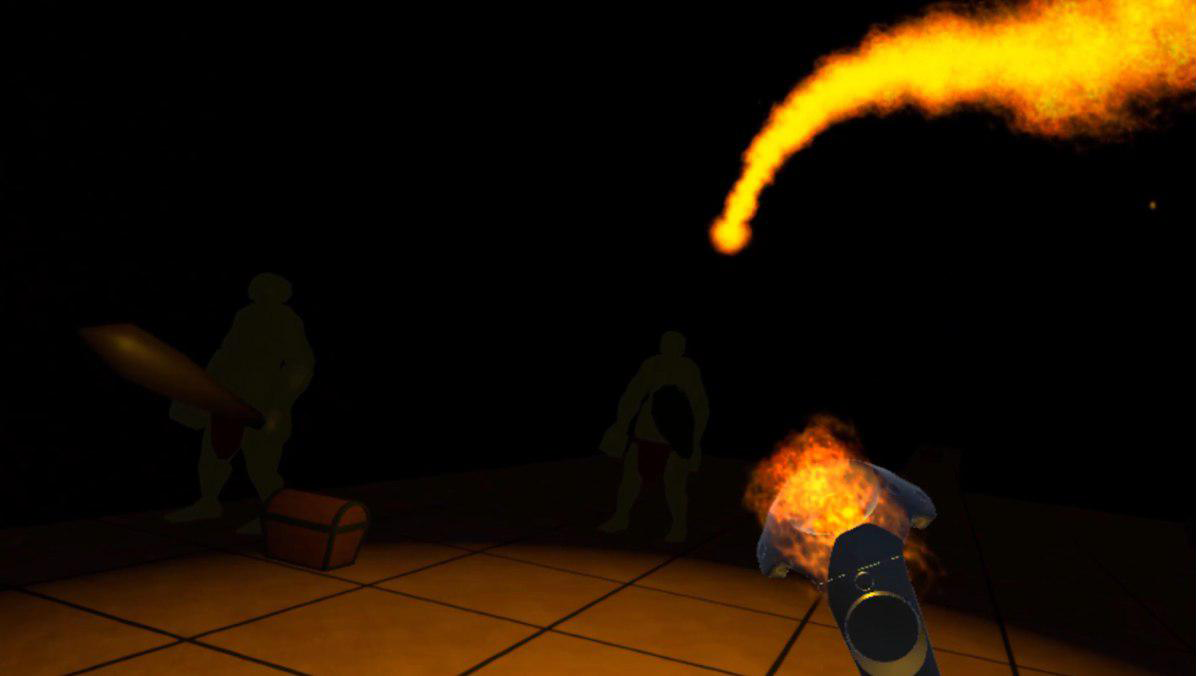 Back then our gameplay was to throw fireballs at ogres and loot goldbars from chests. This was changed throughout the development into the game you can experience now.

We worked very hard in the limited time from September 2016 until February 2017 during the semester. After this timespan, we consistently continued to spend some time on this project next to our studies.

Enjoy our Game and accept the Challenge of Anubis!
Greetings

Team Sir Viver